About us
Innovative, committed and interdisciplinary. That's the team behind youspi
We adapt to you and bring new methods, approaches, and a creative spirit to your company.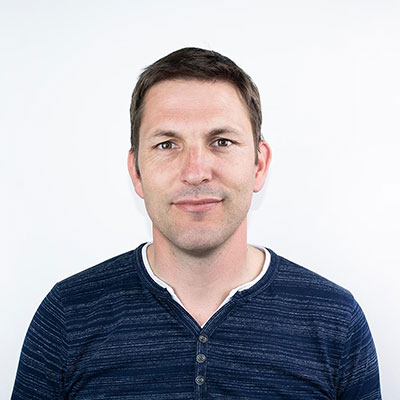 Geschäftsführer
Senior User Experience Designer
"Our interdisciplinary team specializes in user research, interaction design, and usability. We know how to develop the right solutions together with our clients. In addition to our expert team, we offer a broad network of expertise. We cooperate with universities and experts in the fields of usability, development, data protection, etc. in order to always stay up to date."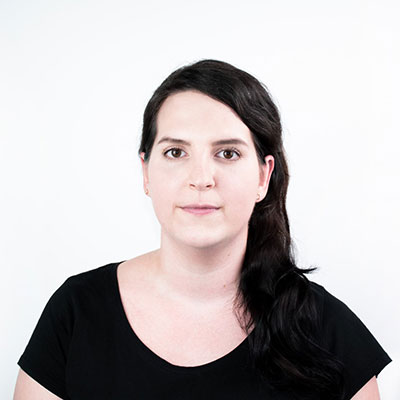 Tamara Kober
Senior UX Designerin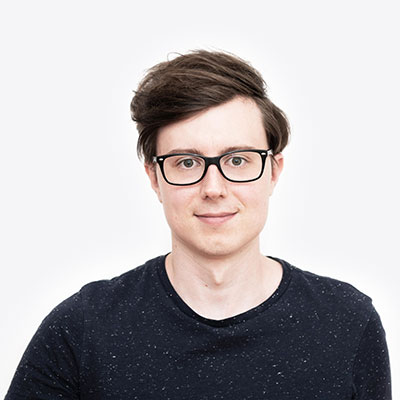 Simon Wünscher
Senior UX Designer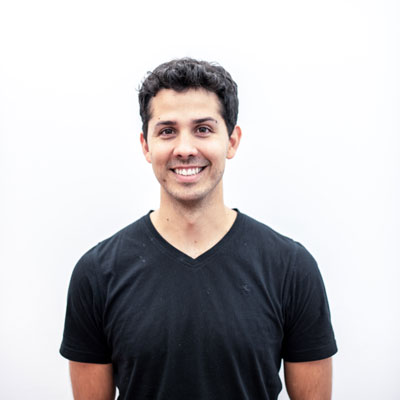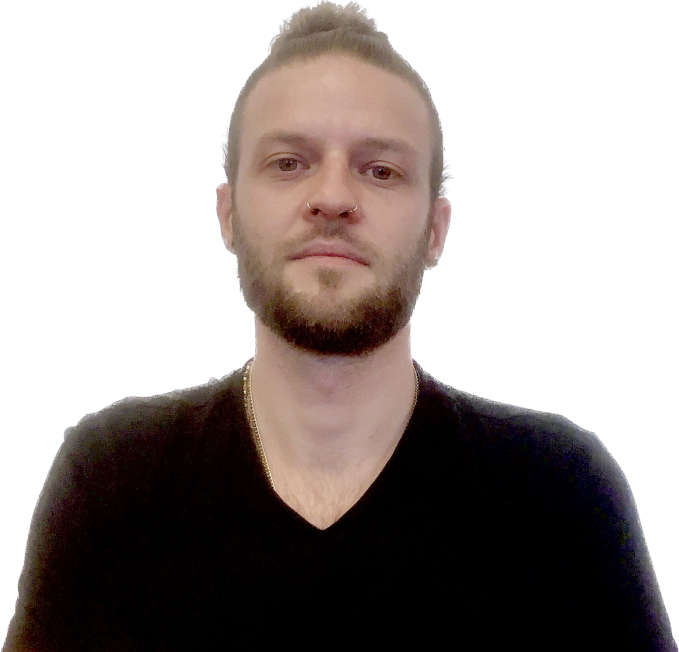 From the educational sector
UXQCC
The User Experience Quality Certification Centre is our development partner in all areas of UX training. Globally recognised certifications and the knowledge of experts from all over the world make youspi's training courses unique compared to the competition.
FH TECHNIKUM Vienna
As a partner in Vienna with the know-how in UX and with the perfectly equipped UX laboratory, the FH TECHNIKUM Vienna is an ideal partner in the exchange of information with youspi. Incorporated into our teaching, we offer our knowledge to future UX managers.
FH JOANNEUM
The FH JOANNEUM is an important partner for us in the field of research, education and events. With their technical know-how, they've been available as a partner at the World Usability Congress for years. Together, study programs have already been designed and new ideas and concepts realized. Many more projects are in the starting blocks to strengthen the UX community and its vocational training.
UXPA Austria
Youspi is a member and partner of UXPA Austria. An important lobbying organisation for putting into action our interests and ideas in the usability and user experience field. We also try to give our know-how and power back to the UX community.
UX Graz
UX Graz is a highly important initiative that youspi loves supporting every year. An active community is the heart of every region.
CXPA
In addition to UXPA, CXPA is also an important partner and communication partner. Youspi as the leading CX agency in Austria also pushes the CX Day and the CXPA in Austria.
Creative Industries Styria
As a member of Creative Industries Styria, various projects have been implemented together. The design management course is just one of many initiatives youspi has with the local creative industries.