Services
Whether it's a complex customer experience system with extensive research or simply screen design
Let's innovate together
test our product?
– That's our bread and butter!
"85% of UX problems can be solved by testing with five users".
make our product more user-friendly?
– By all means!
"An optimally designed user interface could increase your website conversion rate by up to 200%".
realise our product on mobile?
– Always happy to!
"83% of people say a seamless experience across all devices is very important to them".
New Concepts
You're beginning a new project? We're there for you. Right from the start.
Product optimisation
Never change a winning team? A good intention – but only those who keep their finger on the pulse can offer their customers innovative products.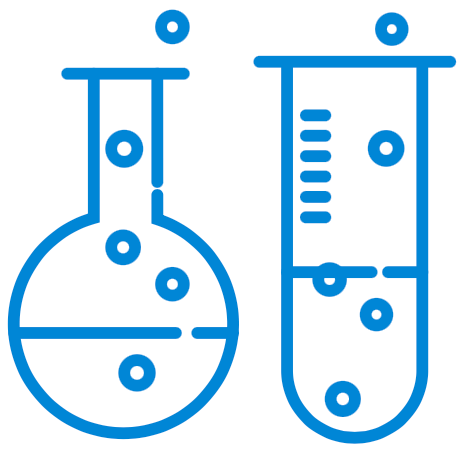 Your product has grown over the years, but the essentials have fallen by the wayside? Your customers feel overwhelmed or find using your site unintuitive? You want to tidy things up without neglecting anything?
Here's how we can help you with this
We help our clients to analyse and research their target groups in detail. With the help of this knowledge, systems can be developed that are tailor-made for your users and can be operated intuitively.
We use the following tools to do so
UX Toolbox
In-depth interviews/li>
Persona development
Process analysis / field study
Customer Journey Mapping
User stories
Usability testing
Expert reviews
Touchpoint analysis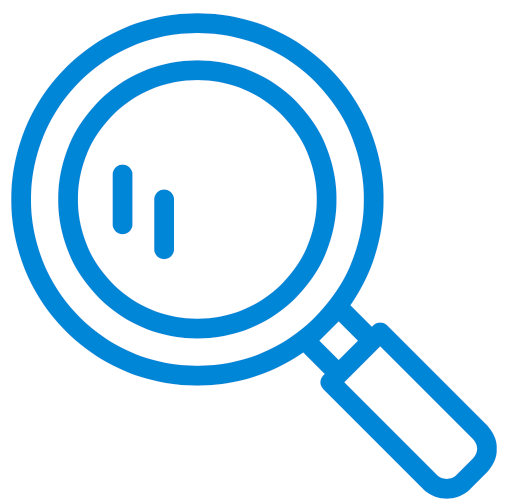 You already have an existing product whose usability is problematic and causes confusion among users? You find it difficult to pinpoint what exactly the problem is?
Here's how we can help you with this
We deliver ready-to-use systems and products that can be used right away. Furthermore, we can determine usability both quantitatively and qualitatively by means of extensive user tests, which enables us to advise each of our customers to perfection.
We use the following tools to do so
UI – Design
Click Dummies
Technical documentation with Usability Mapping™
Pattern Libaries / Design Systems
Product Design
Micro Animations / Motion Design
Iconographie / Icon Design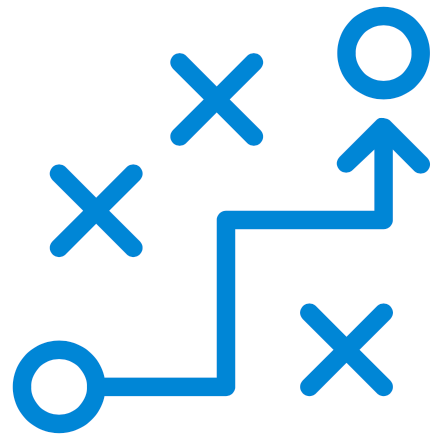 You know what your product should be able to do, but you find it difficult to translate these requirements into a coherent interaction concept? You want to define your strategy yourself, but you need support?
Here's how we can help you with this
In close cooperation with our clients, we develop concepts that define how software solutions should look and function. We attach great importance to actively integrating our clients into the development process.
We use the following tools to do so
Strategy Workshop
Innovation Toolkit
Mobile/desktop interaction concepts
Customer Experience Strategy / Framework
Magineering / Experience Design
Prototyping
Userflows
Red Blue – Concept
Needs Innovation Model
Success controlling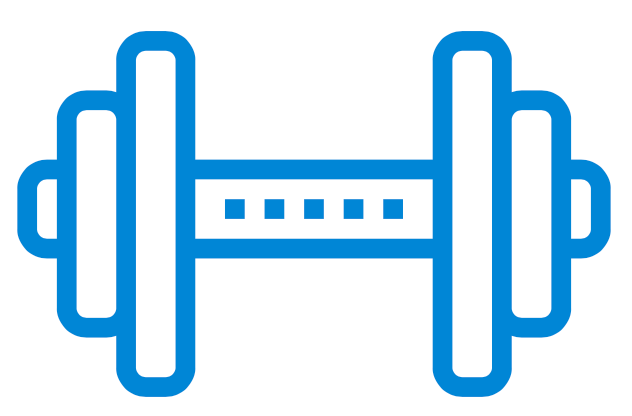 You're looking for innovative ideas for your products or wanting us to work with your team to develop a vision for the future that will set your company apart from the competition?
Here's how we can help you with this
We offer our clients tailor-made courses and workshops to sharpen their senses for UX, CX and usability. This also allows us to work with them on individual projects and solve different problems.
We use the following tools to do so
UXQCC Training
Flagship Project
Individual Trainings
UX training sessions held