We specialise in offering our clients comprehensive support in the areas of user experience, customer experience and usability.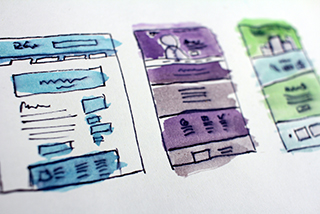 We consider intensive research to be one of our key competencies. And not just to deliver a flawless product to users, but also to create a usability experience that will be remembered positively.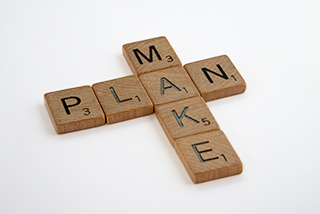 We give advice and support to our clients from their initial idea or user research to the finished product, ensuring an outstanding user experience.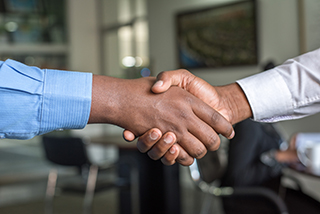 We help our clients to develop excellent products and consider every interface between users and our client's brand.
We've completed exciting projects with these companies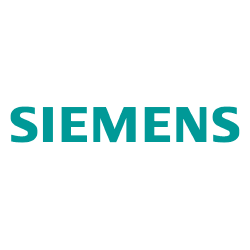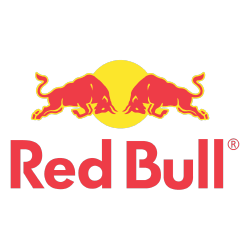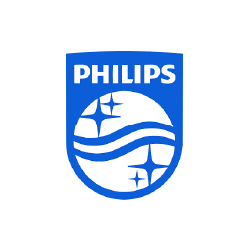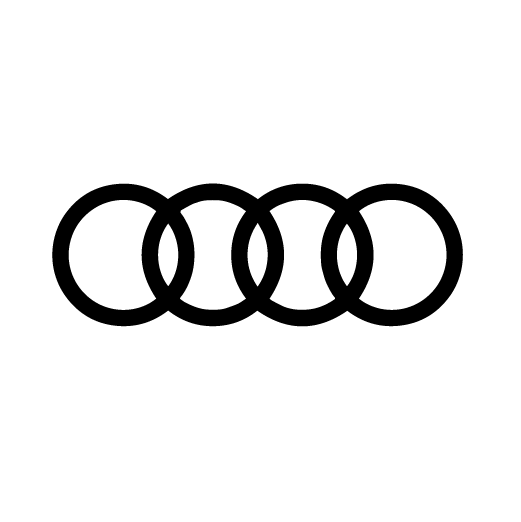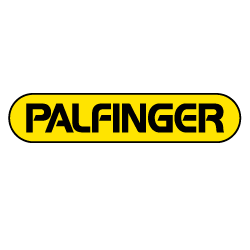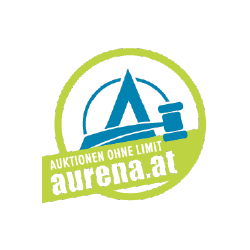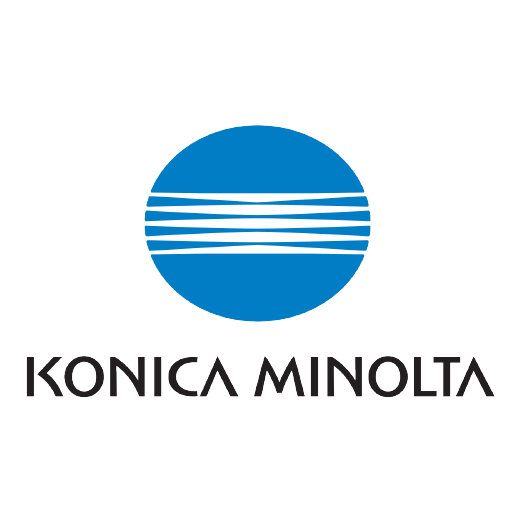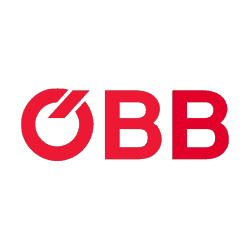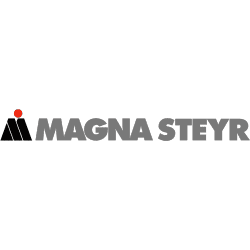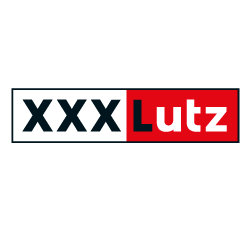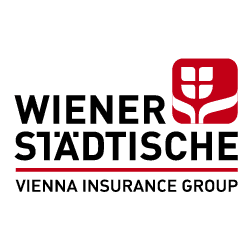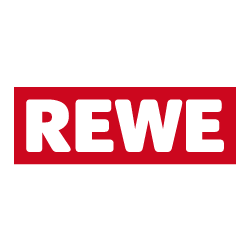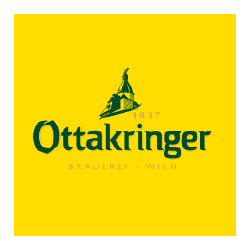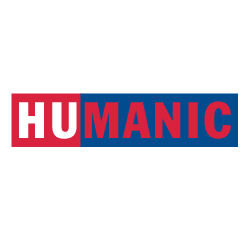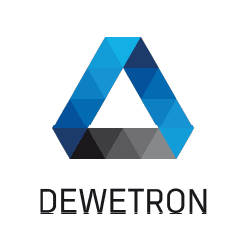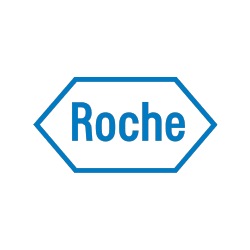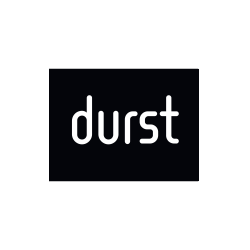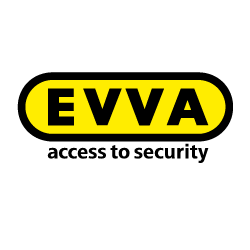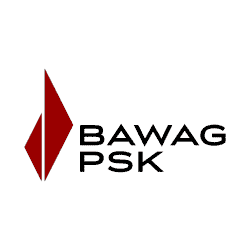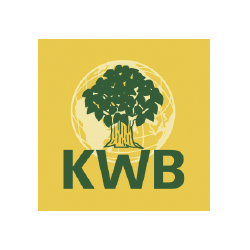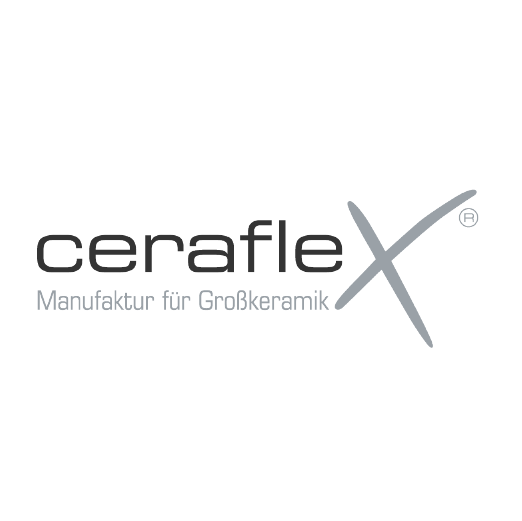 Business areas in which we've been active so far
Automotive
MAGNA International
AVL GmbH
TCM International
Altran
Global OEM's
Public enterprises & facilities
Greentech Cluster
SFG
OEBB
Technical University Graz
Karl Franzens University Graz
JKU Linz
Campus Online
City of Leoben
ITSV
Wirtschaft Stadt Graz
eCommerce
Parktherme Bad Radkersburg
Humanic
Kleine Zeitung
Ottakringer
Aurena.at
XXXLutz
myWorld Solutions
Medical
Hermeskim
Roche
Liimtec PocketDefi
EXIAS Medical
Banks & Insurances
BAWAG PSK
Unicredit Bank
ING Diba
Wiener Städtische
B2B Industry
Anton Paar
Griesher
Durst
SSI
Palfinger
Trotec
EVVA
Alicona Bruker
DEWETRON
KWB
SAGE
Ceraflex
Spintower KG
Fast Moving Consumer Goods
RedBull
Philips
REWE International
Konica Minolta
Speech Processing Solution
Solaflex
What our customers say about us
"youspi Consulting GmbH was a valuable supporter, breaking down barriers to thinking and providing new approaches to our usability requirements. Within a very short time, youspi was able to revise a partially existing, but unsatisfactory UI concept by professionally surveying the status quo and showing us a workable solution to our problem".
Anton Paar GmbH
""I've found youspi to be a reliable partner in the development process. Correction loops were realistically scheduled from the beginning and carried out without delay – until we were all satisfied with the product in the end, "just in time".
Philips Austria
"youspi is a reliable and committed partner for all issues relating to usability and user experience. We really appreciated our working relationship with Hannes Robier, especially his conscientious project monitoring".
Aurena GmbH
"We've already worked with youspi a number of times. With their high level of professionalism and clearly structured approach, we were shown how to achieve "simplicity" as a key to success.""
KWB
"During the development of our master data platform, we came to appreciate youspi's expertise in interface design. Their valuable suggestions and proposals for improving our navigation have resulted in an appealing and modern interface that we are always proud to show off to our partners, customers and suppliers."
REWE
"We found youspi to be an expert partner, thus we were able to quickly advance a number of steps in our internal project. youspi's structured planning of the complete project also enabled us to implement the project efficiently internally."
Eologix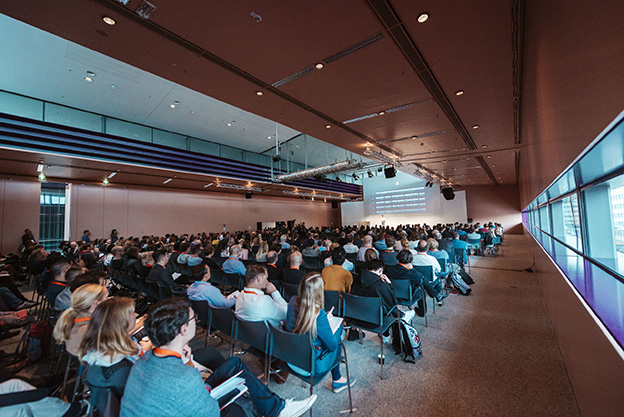 World Usability Congress
The only premium conference with a focus on User Experience & Customer Experience
We've been organising the annual World Usability Congress in Graz, City of Design, since 2013. With almost 600 participants each year, we are one of Europe's largest conferences in the field of user experience and customer experience. The WUC offers experts from all over the world the opportunity to meet, learn from and enrich one another. And in the middle of it all, there's us, youspi.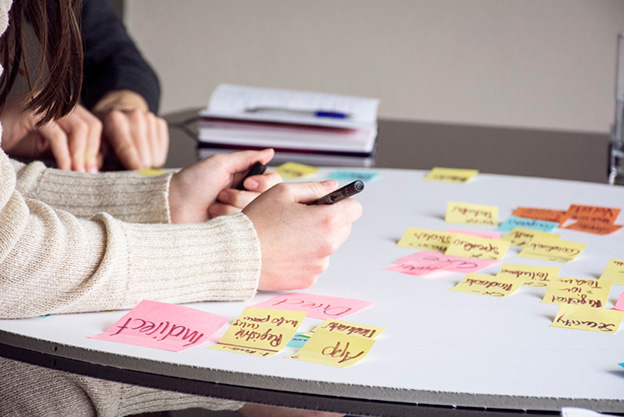 UXQCC
The only global certification in the user experience field
The user experience quality certification centre offers recognised certificates in the fields of user experience and usability engineering. Via intensive courses and using trained trainers, the required knowledge is imparted on site and a certificate issued afterwards.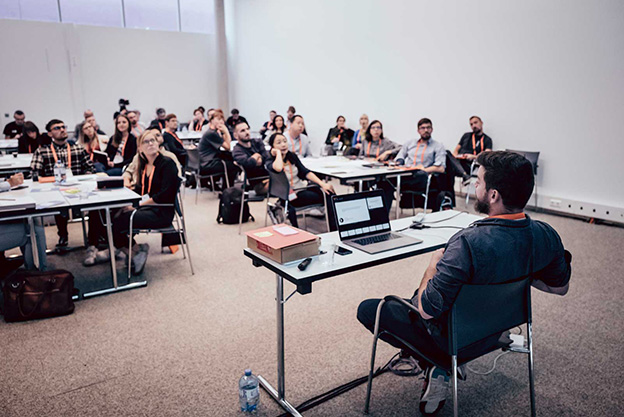 Beyond CX
The perfect one-day conference for everyone focused on customer experience
A wealth of customer experience knowledge directly from the world's leading experts. Attending Beyond CX isn't just about having expert knowledge presented to you, but also about learning, through workshop participation, how to apply state-of-the-art methods and techniques that significantly improve the customer experience. Beyond CX provides youspi managers and executives with a platform for explicitly exchanging ideas around customer experience topics.